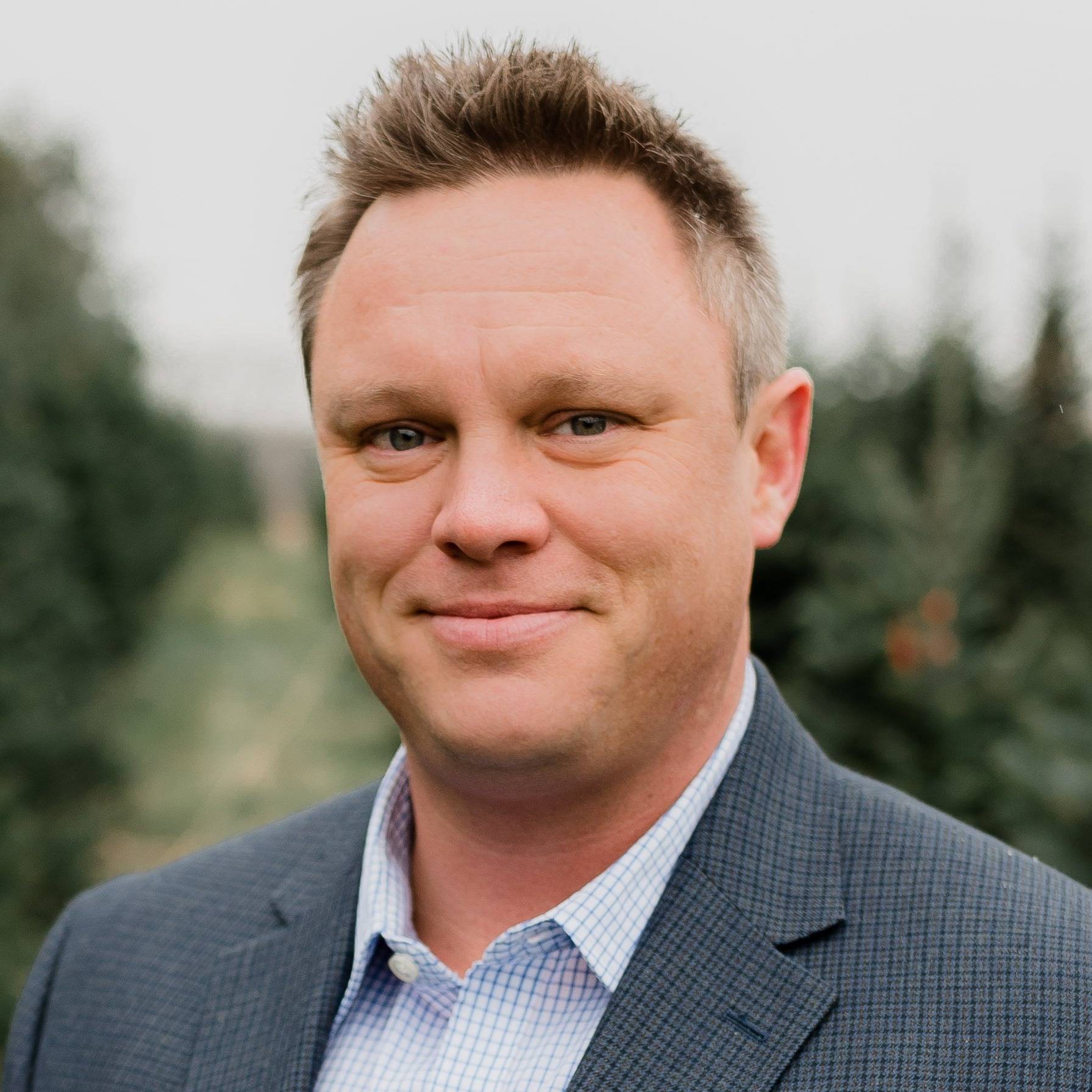 Micah DigatonoBroker/Owner
Tel: 7632345440 | Email: micah@gremn.com | Site: https://www.gremn.com/
Address: P.O. BOX 145, Zimmerman, MN 55398 | Company: Generations Real Estate | License ID: 40408252
License ID:
40408252
Tel

:

7632345440
Email

:

micah@gremn.com
Site

: https://www.gremn.com/
Company

:

Generations Real Estate
Address

:

P.O. BOX 145, Zimmerman, MN 55398
Thank you for taking your time to learn a little more about me and my company GRE. Aside from being the broker/owner of Generations Real Estate, I am a husband to the most beautiful wife, Tiffany, and father to the best boys in the world, Gavyn and Dario.

In our spare time we enjoy watching Gavyn play baseball, basketball. Dario is an exceptional 3 year old and always keeps us on our toes. When we find time, we enjoy boating or fishing at the cabin and maybe a round of golf on a nice day. I have been in the real estate services business for over 15 years now and will be here for many more.

This longevity comes from my personalized real estate services to many buyers and sellers, and their recommendations to others that result in repeat and referral business. As a full service real estate professional, I work with buyers, sellers and investors in real estate transactions spanning all of the price ranges and property types. My personalized service, state-of–the-art technology and innovative marketing tools are what separate Generations Real Estate and myself from the rest of the field. Rest assured you are in good hands through the most important transition in your life. I am excited to get to know you and help with your real estate needs.